THE TRIUMPH OF OUR TIRED EYES (2018)
by Ang Kia Yee & Ben Kulvichit



I was part of the ensemble cast of this delicate & slow performance, loosely inspired by Chekhov's Uncle Vanya.

It was the final show I was part of as a student, and is very close to my heart.
A workman sweats onto birch wood. A troupe of actors forget what they're doing. People making it work through long days and short nights.

Through a series of everyday choreographies, The Triumph of Our Tired Eyes explores themes of boredom, work, and time, widening out Chekhov's play to include a personal dimension - our relationship to artistic labour. We invite you to an evening of introspective entertainment, to surrender your evening and sit through the fading light.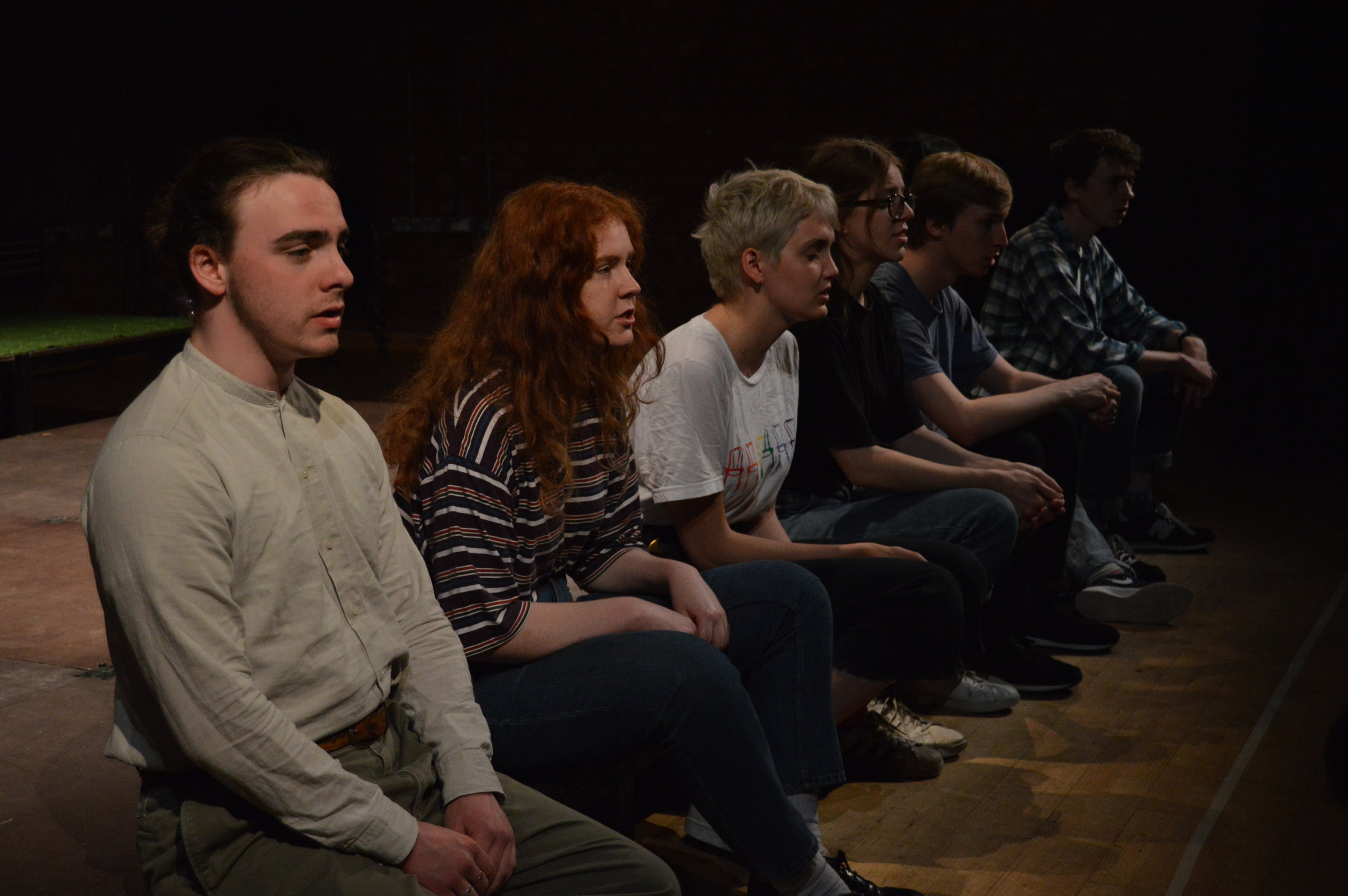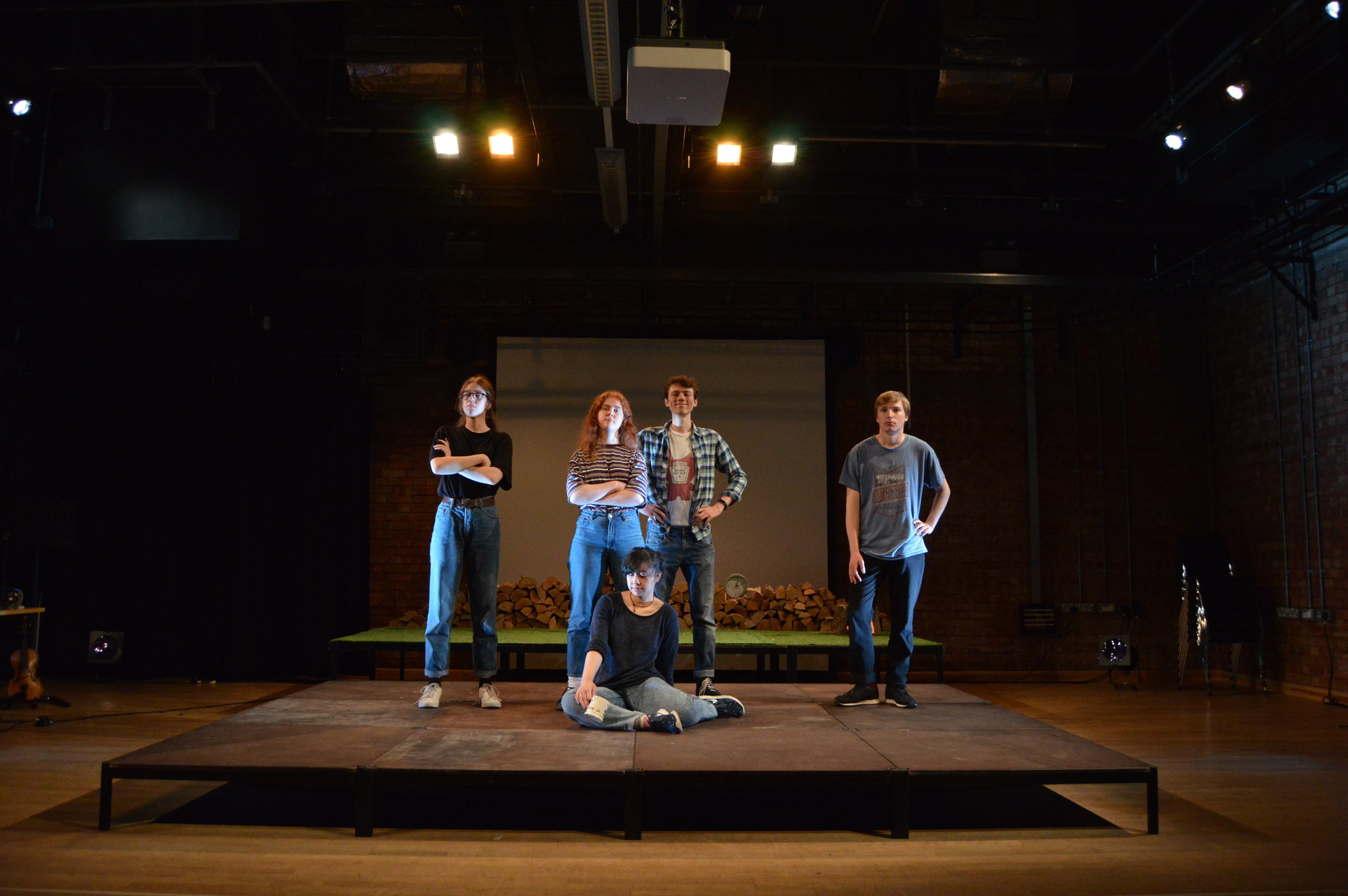 DIRECTED, DESIGNED & LIT BY
Ang Kia Yee and Ben Kulvichit

CO-CREATED & PERFORMED BY
Rosey D'Allenger-Powell,
Ross Graham, Grace Lovegrove,
Rory Meade, Sean O'Driscoll,
Clara Potter-Sweet & Veronica Chow

COMPOSER
Nat Norland

PHOTOS
Ang Kia Yee & Ben Kulvichit

DATES
Warwick University / 17-18 June 2018

---