EMERGENCY CHORUS

(Ben Kulvichit & Clara Potter-Sweet)


Emergency Chorus is the artistic collaboration between myself and Ben Kulvichit, with Emily Davis as producer. We've been working together since 2016.
We make contemporary pieces across performance and other mediums which investigate the anxieties and optimisms of the present. Our work collides disparate source materials to create collages of choreography, music, text and images.
Our most recent work is
Spore Score
(2021), the first draft of an audio piece about mushrooms, made in collaboration with sound designer Alice Boyd.
We have made and toured two full-length shows -
CELEBRATION (
2016
)
, which episodically explored youth and optimism in a year of bizarre disaster; and
Landscape (1989)
(2018), a choreographic meditation on mushrooms, apocalypse, climate crisis, and life in the wilderness - as well as works in short and durational formats (
You Have Reached Emergency Chorus
and
Mr Jet
).
We're currently developing our third show,
Something in Your Voice
- an interrogation of modern communication and intimacy through the archaic figure of the corded phone.
Our name gestures towards the potential energy that lies within crisis - a holding in balance of disaster and the opportunity for change. Rebecca Solnit says in
Hope in the Dark:
'Inside the word "emergency" is "emerge"; from an emergency new things come forth. The old certainties are crumbling fast, but danger and possibility are sisters."
'I think [EC] might be super cool genius theatre dudes from the future sent to save us.'
- Nigel Barrett, theatre maker

'Ben Kulvichit and Clara Potter-Sweet create beguiling and enchanting work that has an anarchic curiosity'
- The Guardian
'Work that rumbles around in your head long after it's over'
- Lyn Gardner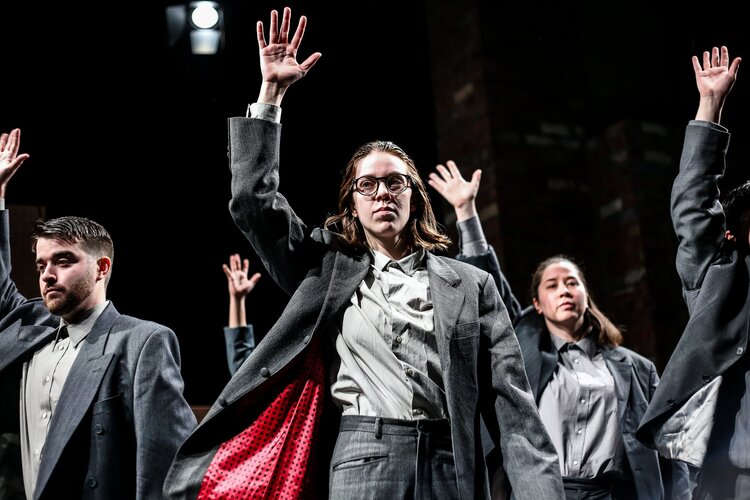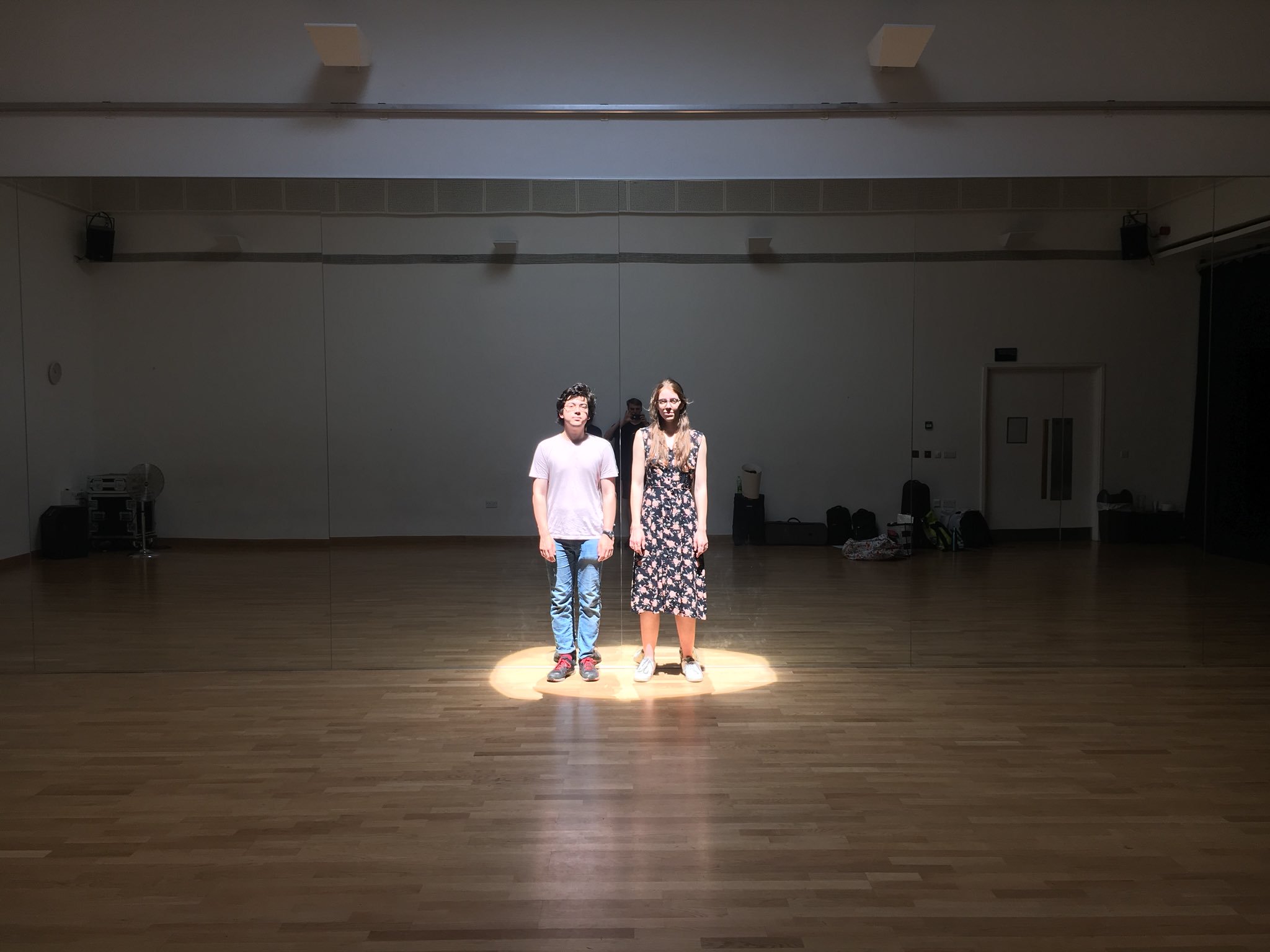 PHOTOS
Ang Kia Yee, Chelsey Cliff, Richard Davenport, Giulia Delprato, Ross Graham & Matt Wendzina


---