A WOMAN WALKS INTO A BANK (2021)

dir. Tom Brennan


I played a member of an anti-capitalist criminal gang in this surreal short film. It was dead fun.

This is the first film project I've done & I'd love to do more!
A Woman Walks into a Bank is about a young woman's journey from normality to extremism and back again. The film is told through increasingly elaborate crime scene reconstructions, pretentious drama exercises, finger-gun shoot-outs and interpretative dance.

Inspired by the Patty Hearst kidnapping, this form-bending short provokes discussion about the nature of belief.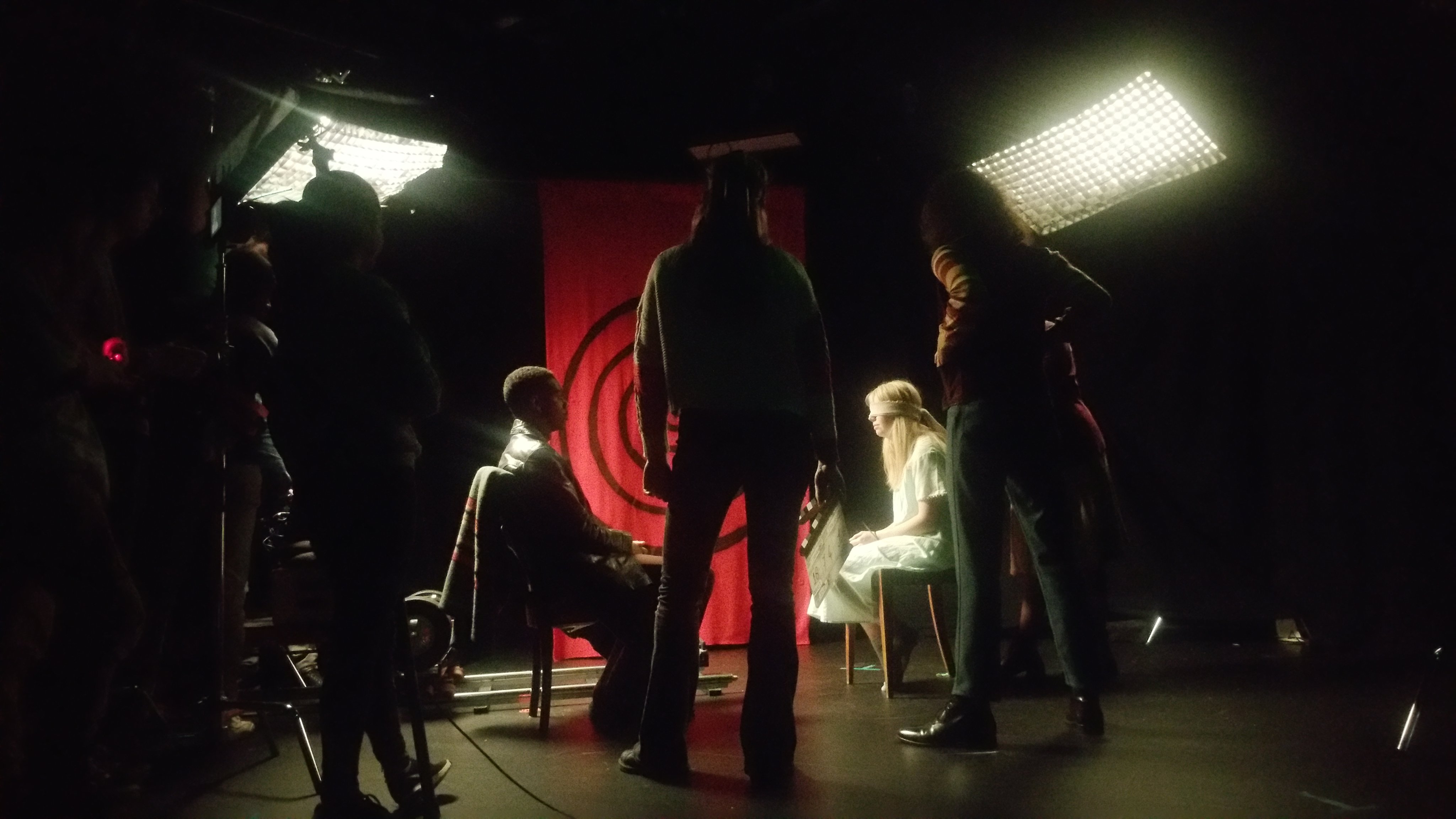 DIRECTOR & WRITER
Tom Brennan

DOP
Jamie MacLeod

CAST
WOMAN: Lauren Lyle
MOM: Nesba Crenshaw
DAD: Tony James
LEADER: Daniel Norford
COP: Tom Fletcher
FRIEND: Alice Vilanculo
BANK TELLER: Tina Chiang
ARTIST: Clara Potter-Sweet
DANCER: Joseph Langdon

PRODUCTION DESIGN
Nick Wallis

EXECUTIVE PRODUCERS
Cambria Bailey-Jones
& Sammy Paul

PRODUCER
Fotina Kate

PHOTOS
Tom Brennan, Jamie MacLeod & me
---